Overview
Tech2Work™ begins with students enrolling in the two semester IC3 Digital Literacy Certification course, taught as a hybrid model online and in-person (if deemed safe) at the MacDonald Training Center premises.
Students learn the fundamentals of computer hardware, software, networks and the internet. These certifications can lead to careers in technical support, trouble shooting, and PC repair and refurbishment.
The IC3 Digital Literacy Certification is currently being used by several colleges around the world as a replacement for computer courses that are required for obtaining an associate degree.
Once IC3 certification is completed, students will continue on to a one semester course in Robotics Process Automation under the instruction of an expert in the field.
RPA professionals configure computer software, or a "bot" to copy and integrate the actions of a human interacting within digital systems to execute a business process.
Preparing students for the specific needs of employers and having the flexibility in adding materials to the curriculum is an innovative aspect of this project.
Students will participate in basic and advanced soft skills training to understand expected work behaviors.
Automation class will be a hybrid of remote online and in-person (if deemed safe)) on the campus of the University of South Florida) where students will experience all of the benefits college life has to offer. Students will have access to the campus resources, activities, and be given opportunities to interact with USF students and apply their newly developed social and communication skills with peers and faculty.
All students will receive a USF courtesy ID allowing them to access campus bus, HART city buses, library, clubs, events, discount perks and Bull bucks (can be used to make purchases for food and other items on campus).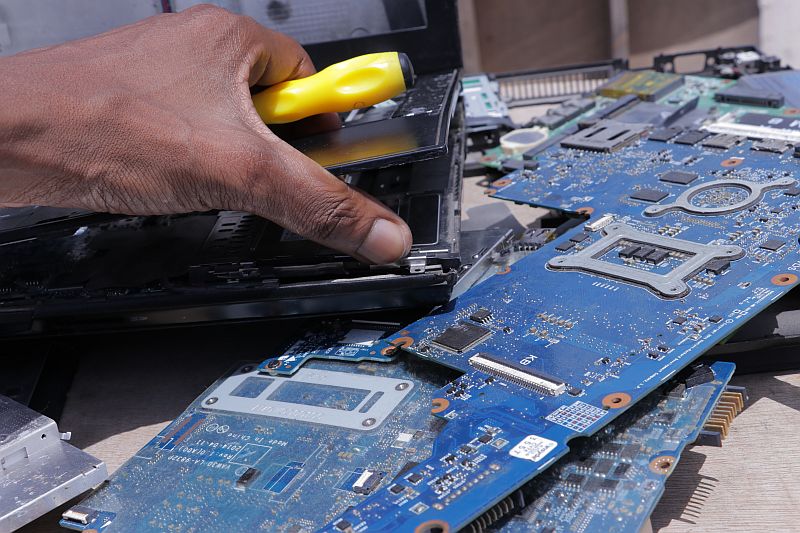 ---
Tech2Work™ is presented by: