Campus Life
USF courtesy ID
All students will receive a USF courtesy ID to use during the entirety of the Tech2Work™ program allowing them to access campus bus, HART city buses, library, clubs, events, discount perks and Bull bucks (can be used to make purchases for food and other items on campus).
Housing
USF offers connections to a variety of off campus shared housing options where Tech2Work™ students can room with USF students and move toward more independent living. The Tech2Work™ program does not directly arrange housing. This is done by the student and his/her family directly with the apartment management. The link to off campus housing is: http://www.myidealplace.com/accounts/usftmp/
Transportation
Students should have reliable transportation to and from the program. Students can use their USF Courtesy ID to access the campus bus system. The USF Courtesy ID can also be used to ride the Hillsborough City Bus Line (HART) at no cost.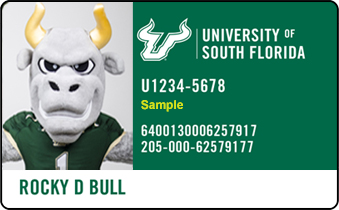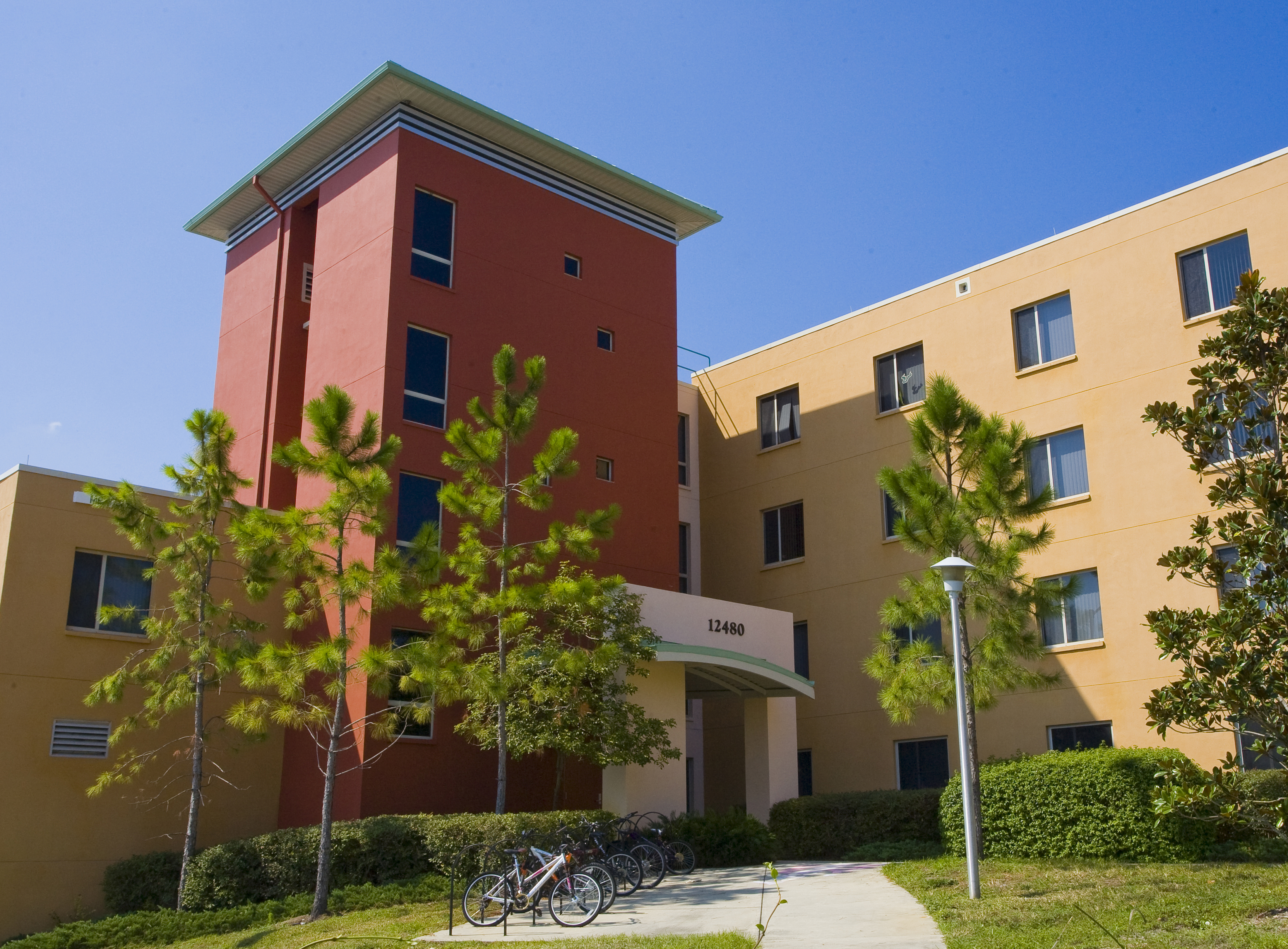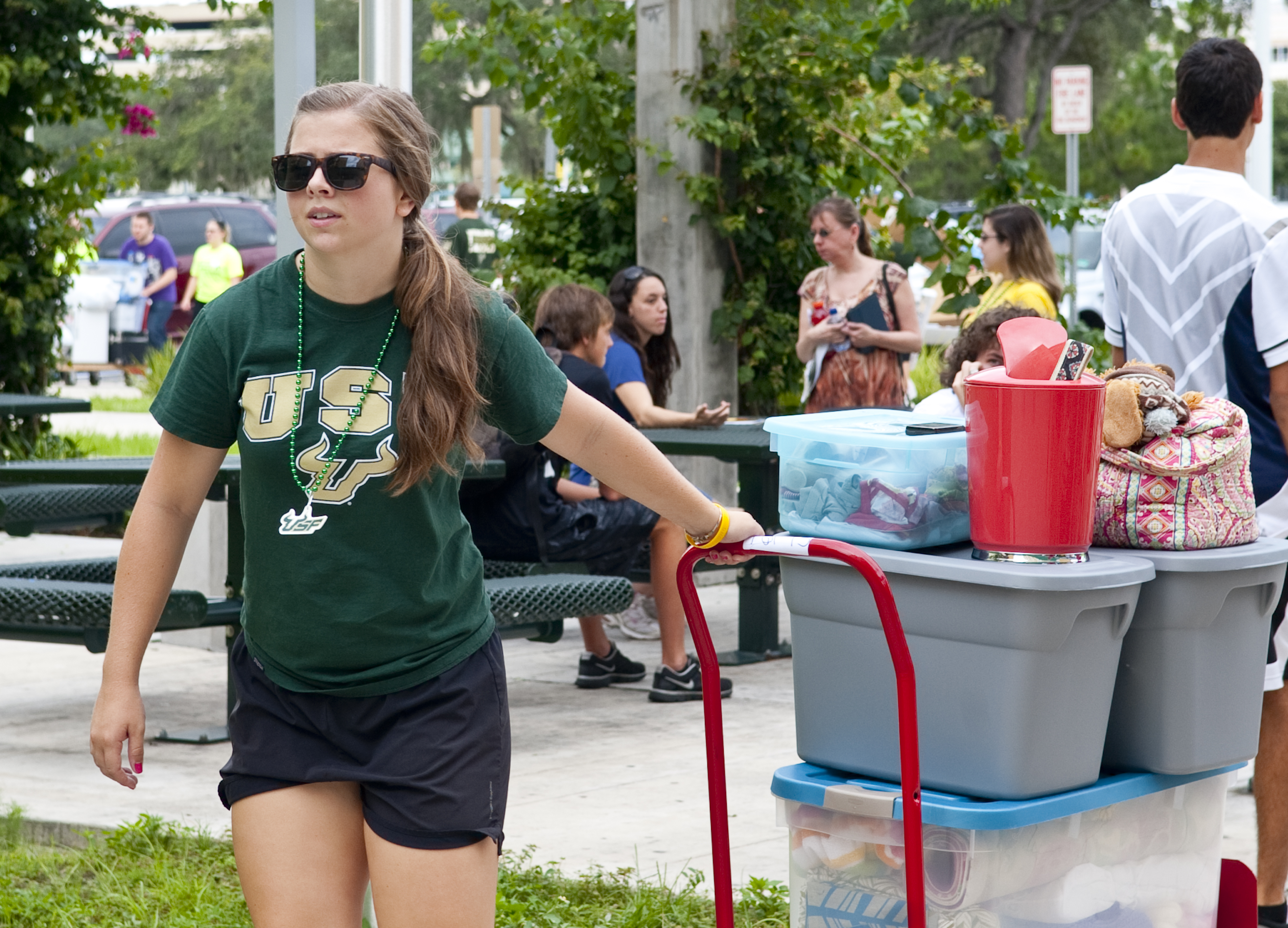 ---
Tech2Work™ is presented by: